Grapeseed Meditation (Oona Dahl Remix)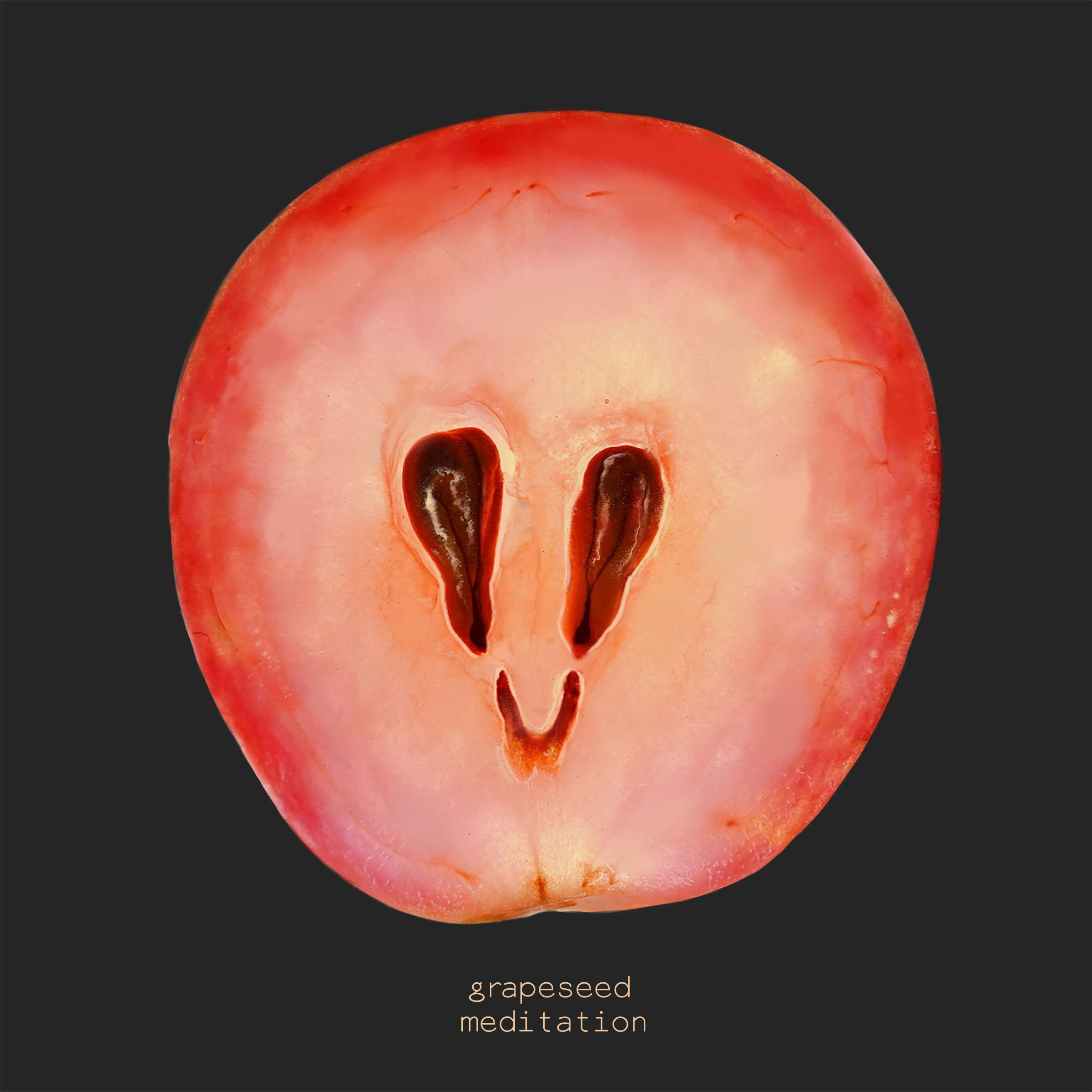 What other genres are you interested in?
Log in to Soundcloud
When you log into Soundcloud you will automatically: Follow these accounts: Hardkiss Music hardkissmusic oonadahl 31ztycoxskoye5v4crtyc6l6pocm
New Music - Fresh Artists - & More!
Download & Enjoy!
The track is now available for download. Enjoy!