Nothing More Than Lies (Songwriter Edit) - Michael Link & Friends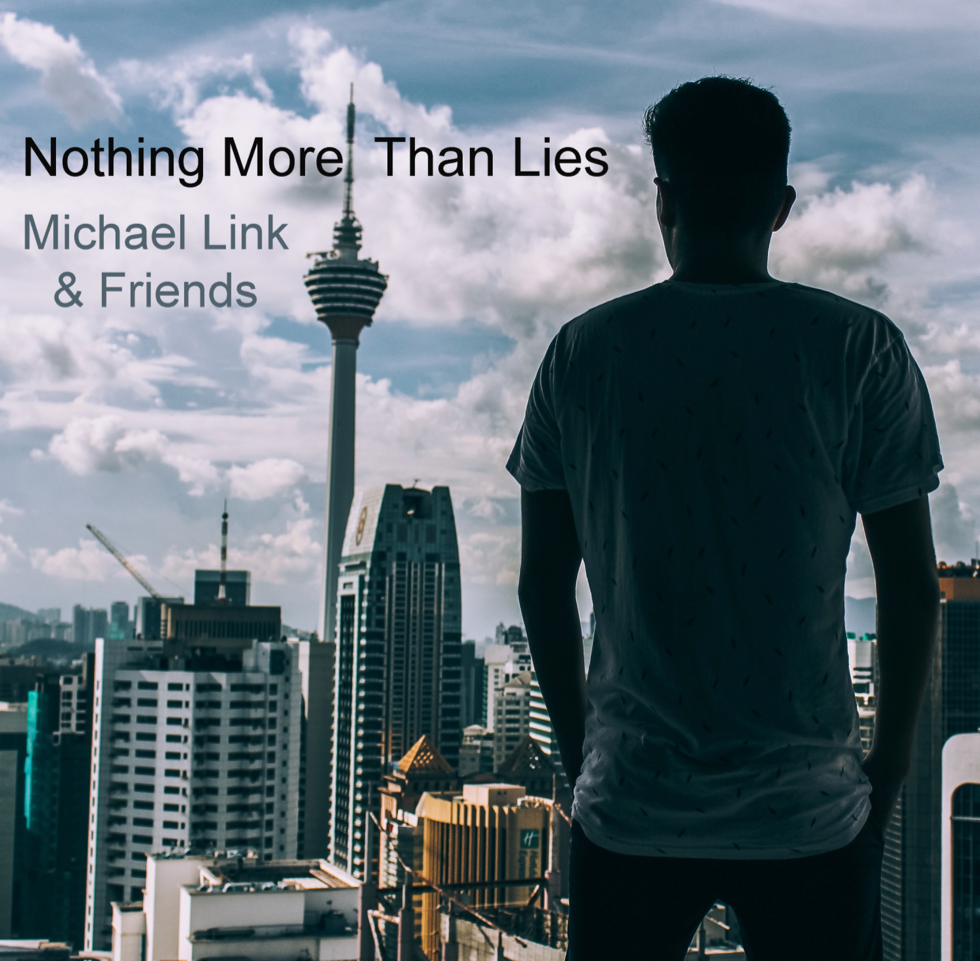 What other genres are you interested in?
Follow With Spotify
By connecting, you will follow 3 spotify artists, playlists, or users
New Music - Fresh Artists - & More!
Download & Enjoy!
The track is now available for download. Enjoy!