Lil Nas X, Cardi B - Rodeo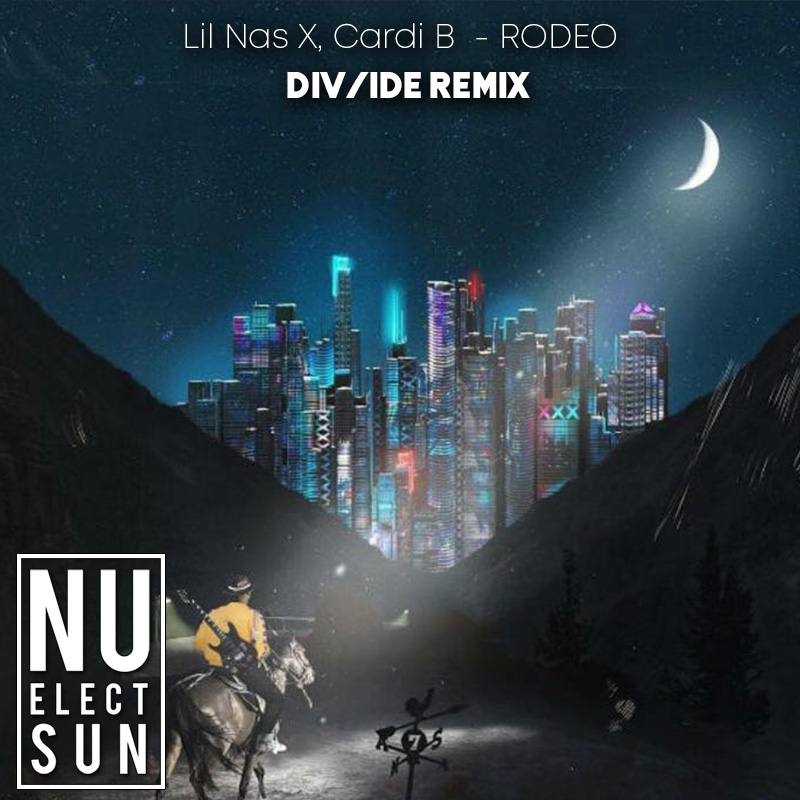 What other genres are you interested in?
Log in to Soundcloud
When you log into Soundcloud you will automatically: Favorite this track. Repost this track. Follow these accounts: Nu elect Sun nuelectremix 95zero10 mario-cavallaro edmfestivalrepost the100repost hellodivide thedrunkencoconut
Comment on Track

Follow With Spotify
By connecting, you will follow 4 spotify artists, playlists, or users
New Music - Fresh Artists - & More!
Download & Enjoy!
The track is now available for download. Enjoy!