Florence + the Machine - You've Got The Love (Elternhouse Remix)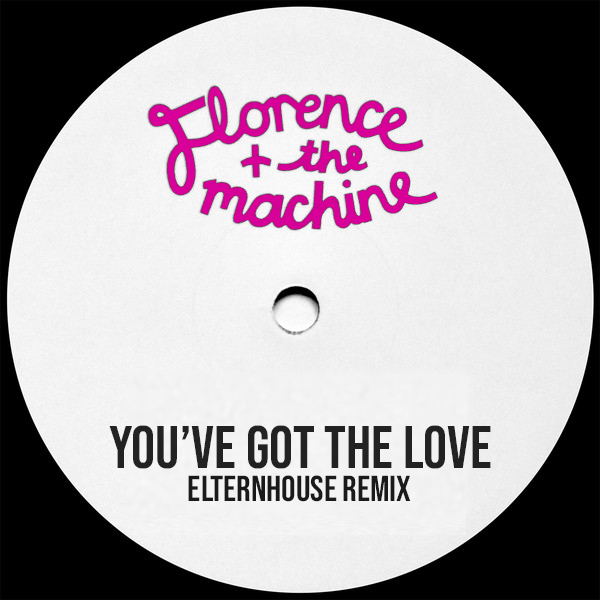 What other genres are you interested in?
Log in to Soundcloud
When you log into Soundcloud you will automatically: Favorite this track. Repost this track. Follow these accounts: Elternhouse thedrunkencoconut
Comment on Track

New Music - Fresh Artists - & More!
Download & Enjoy!
The track is now available for download. Enjoy!